When to see a Chiropractor
Everyone benefits from Chiropractic care. Adults, children, babies and seniors, from pregnancy to wellness care, injuries to sport strain, chiropractic care has been the answer to improved health.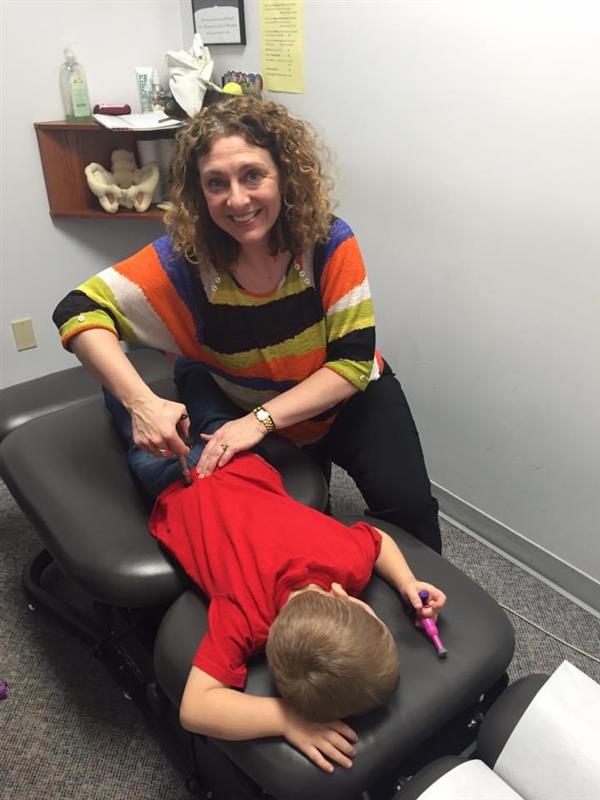 What to expect
Chiropractors take an integrated and holistic approach to the health needs of their patients considering the physical, psychological and social factors. They provide care and support by reducing pain and disability and restoring function. Dr. Chantel will spend time with you to make sure you leave feeling better than when you came in!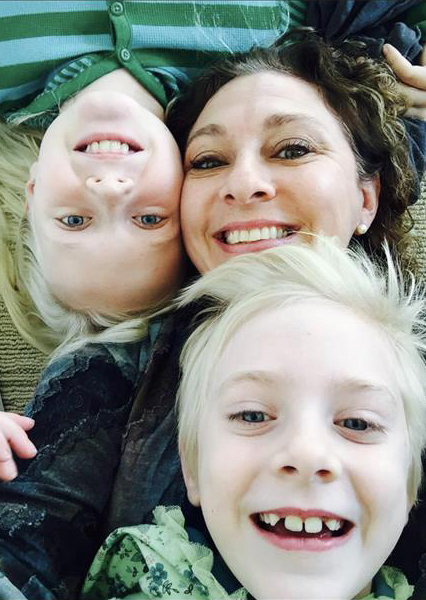 How to book an Appointment
Contact our office by phone or book online 
Appointments are to be booked in the name of the patient to be seen.
New patients regardless of their age are to be booked as a New Patient (NPC)
We do not direct bill to private plans. Payment  due at time of treatment. 
if you have further questions, please reach our office at (306) 934-1012
Contact

Services

Dr. Chantel provides pre and perinatal support, for infants and families. She also supports maintenance care, sports injuries, motor vehicle accident injuries, work related injuries and injuries related to day to day living. She caters to clients of all ages including infants, children, adults and seniors. Treatment is provided in a safe, non invasive, and relaxing environment, using manual adjusting, the activator and drop tables.